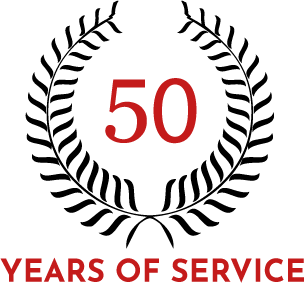 Celebrating 50 Years of Customer Service Excellence!
Full-service body and frame shop. Locally owned and operated. Business opened in 1972. Here to help you with your private or insurance needs. Prazma is "Where Quality Isn't Expensive, It's Priceless"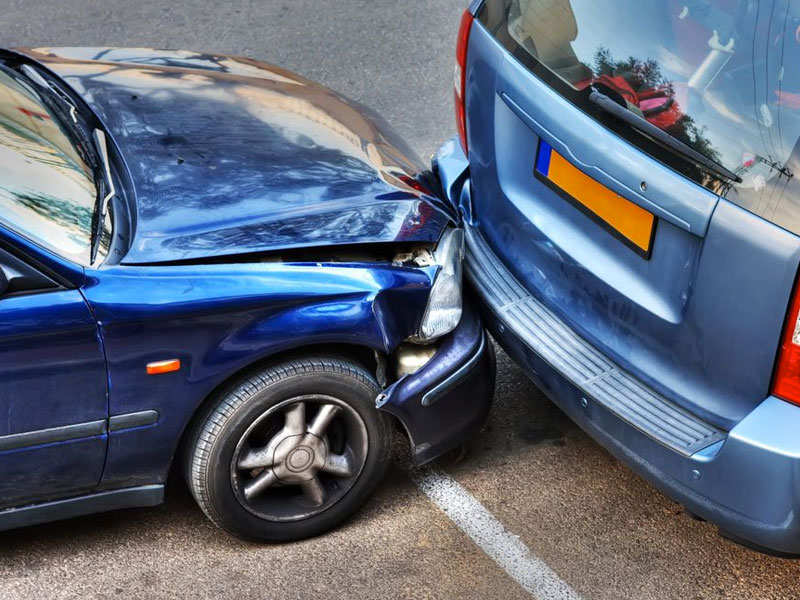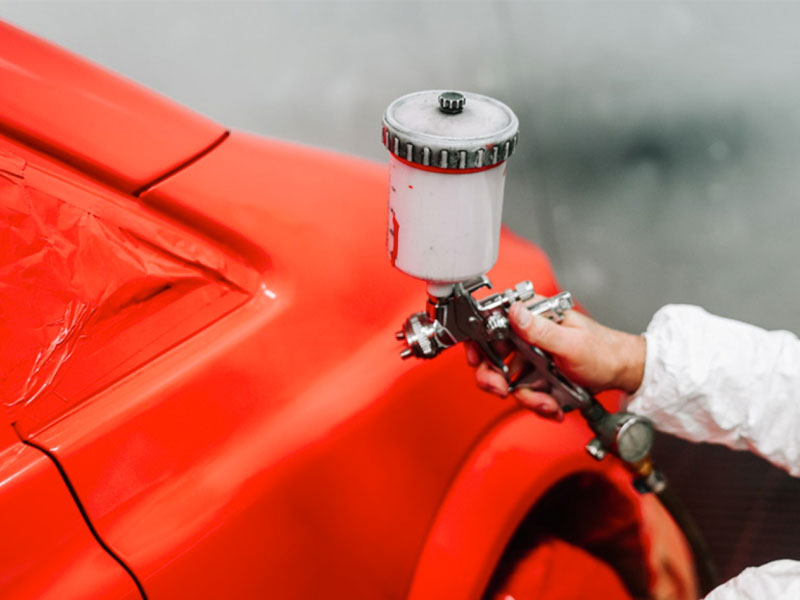 Auto Body Part
Replacement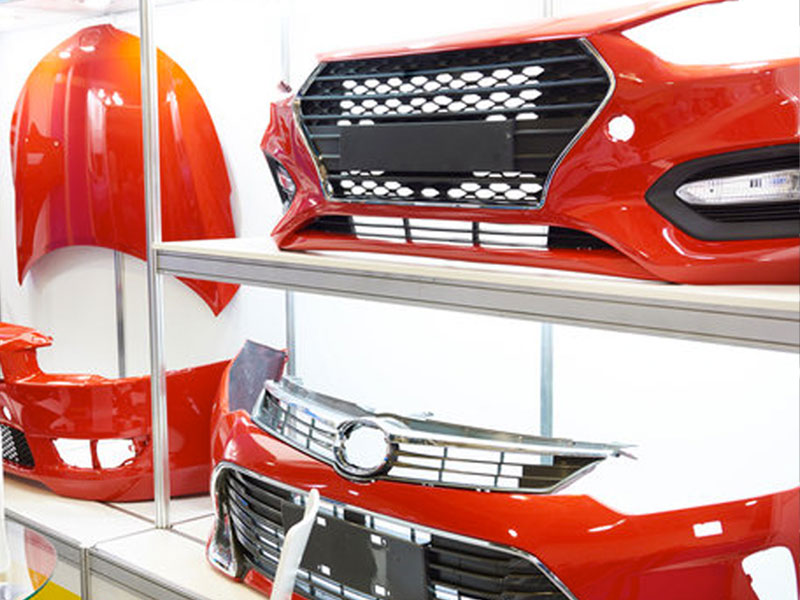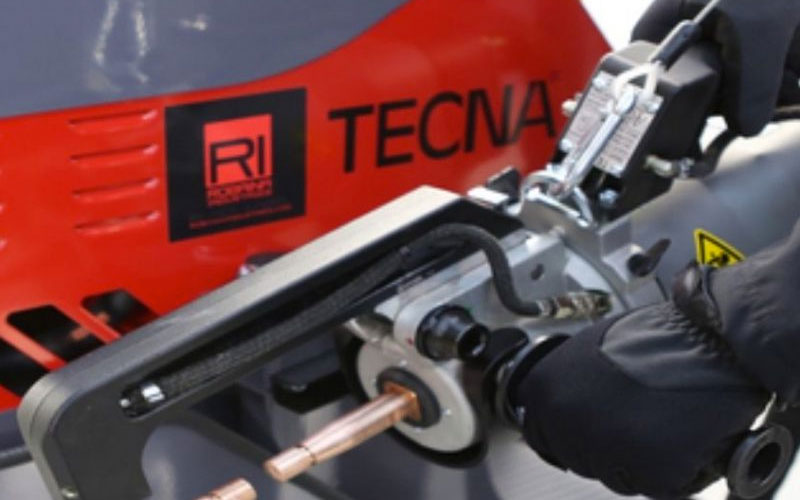 The right tools for the job! The Tecna smart technology allows the welder to perform with little or no operation while producing a factory-quality weld. The Welder determines the thickness and type of steel, and sets all welding parameters including output power, weld time, and squeeze force.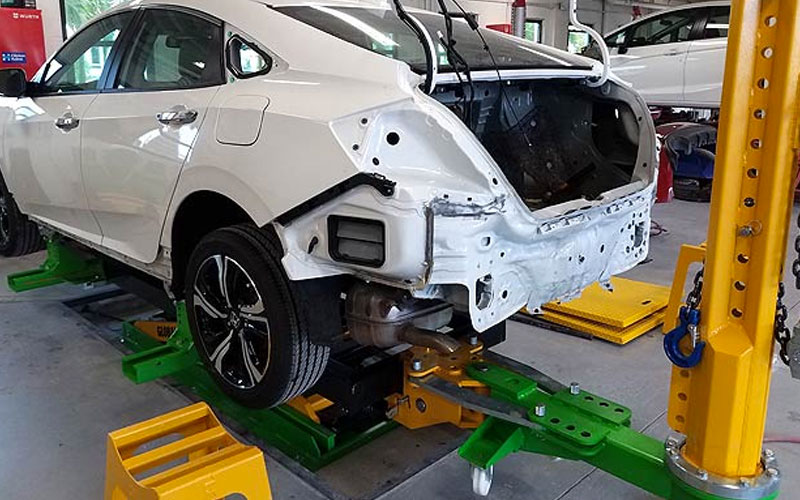 Pulling frames has never been easier with our Frame bench.
10 tons of pulling power at the hook – front and back.

Wide 88″ deck is perfect for trucks, SUV's and vehicles.

12,000 lbs lift capacity. True 360° pulling capability.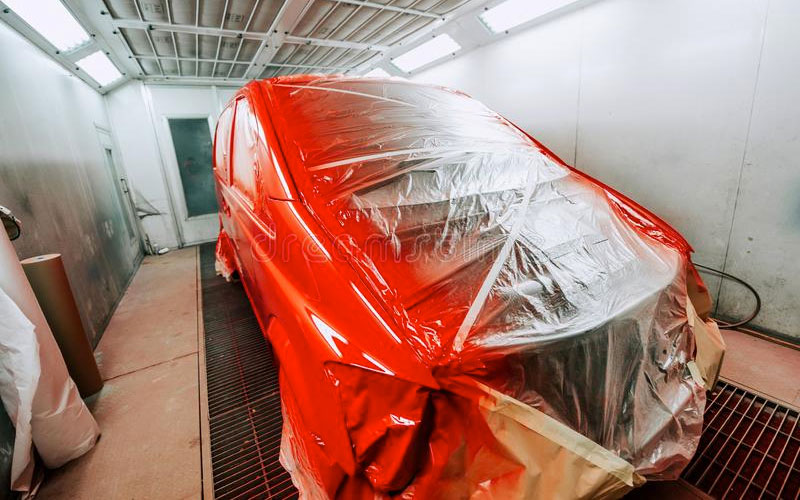 The biggest advantage to a downdraft paint booth is cleanliness. Air is drawn around the vehicle and exhausted from underneath. Downdraft paint booths pull paint overspray and contaminants downward and away from the painted object no matter where the painter is spraying.
Stop By For An Estimate Today
♦ Complete Auto Body & Paint
♦ Automotive Services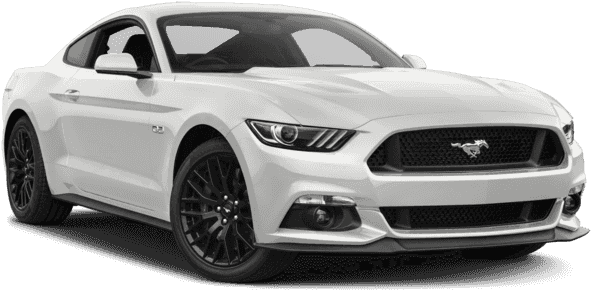 ★★★★★
These folks have always done a great job for me. Even when things have had issues they do whatever they can to fix them. I have used them numerous times and will always go here first
★★★★★
Super fast and very reasonable price. They buffed out the paint while we walked downtown and had lunch. It was great! The staff and service are very nice as well making this a great first experience with them!
★★★★★
I hit a deer on the right front park of my car and went to Prazma to have several parts repaired and painting done. They go above and beyond, and everyone I know feels the same way about them. I always recommend them.